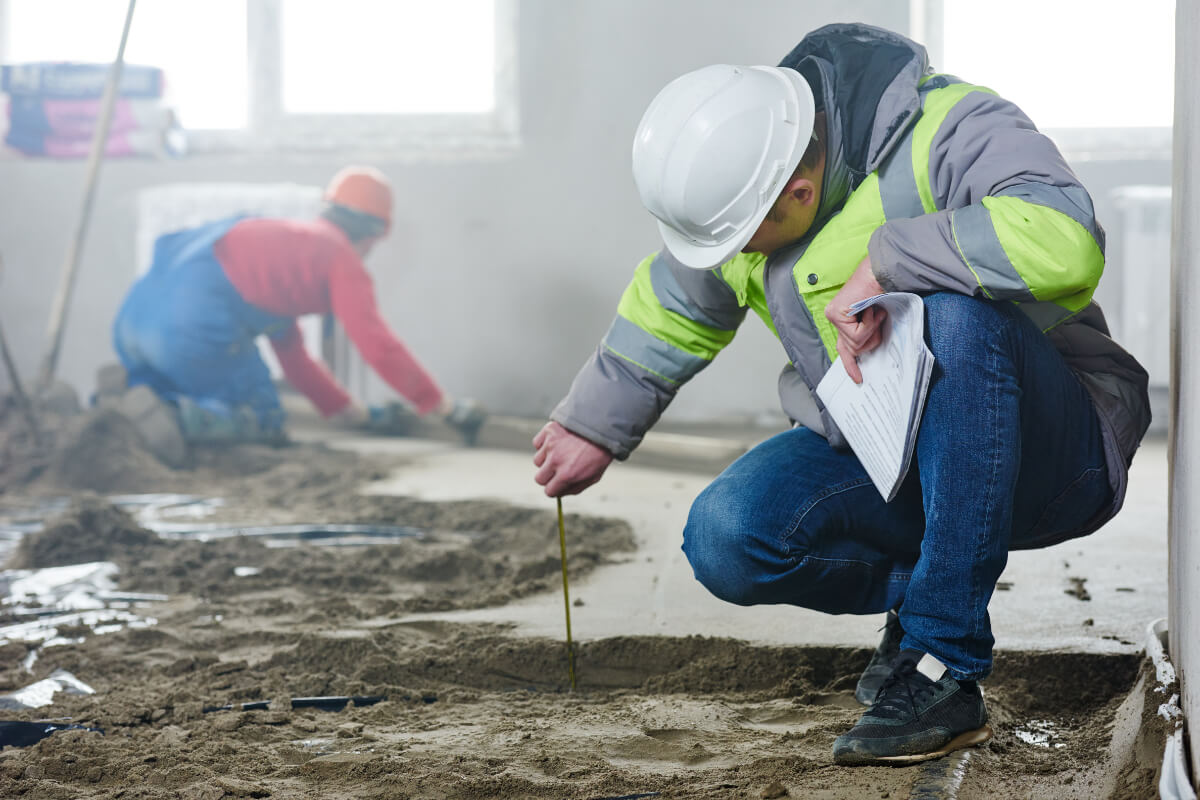 Construction Materials Testing, commonly referred to as CMT, is the testing of materials used in construction projects. There are a variety of testing methods used in a comprehensive CMT process as the materials are varied depending on the type and extent of the project. CMT testing services agencies offer certification for specific building components across a broad spectrum of materials.
In general, there are two main facets that are the key elements of construction materials and testing. There is field testing which involves on-site analysis and lab analysis which is a comprehensive testing of construction materials in a certified laboratory.
Field testing CMT certifications are performed on the job site. Roadways, airports, utility projects, building developments: all typically involve CMT processes carried out by certified professionals. In the field, construction materials testing analysis covers soil, concrete, asphalt, wood, and steel. Field testing of these and other materials measures compaction, moisture content, density, and other components, These materials are evaluated through visual inspection or non-destructive inspection. Field construction material testing is typically performed on retaining walls, steel framing, and soils.
The team of experts at Concrete Solutions are well versed in all facets of construction materials and testing. They are licensed throughout the NY metro area as both field examiners as well as having a certified, state-of-the-art laboratory on hand. To expedite the materials testing process, GC's have come to rely on the professionals at Concrete Solutions for all their construction materials and testing needs. To schedule an appointment for construction materials testing in the New York City or Long Island areas, fill out our contact form or give us a call at (631) 393-6520.