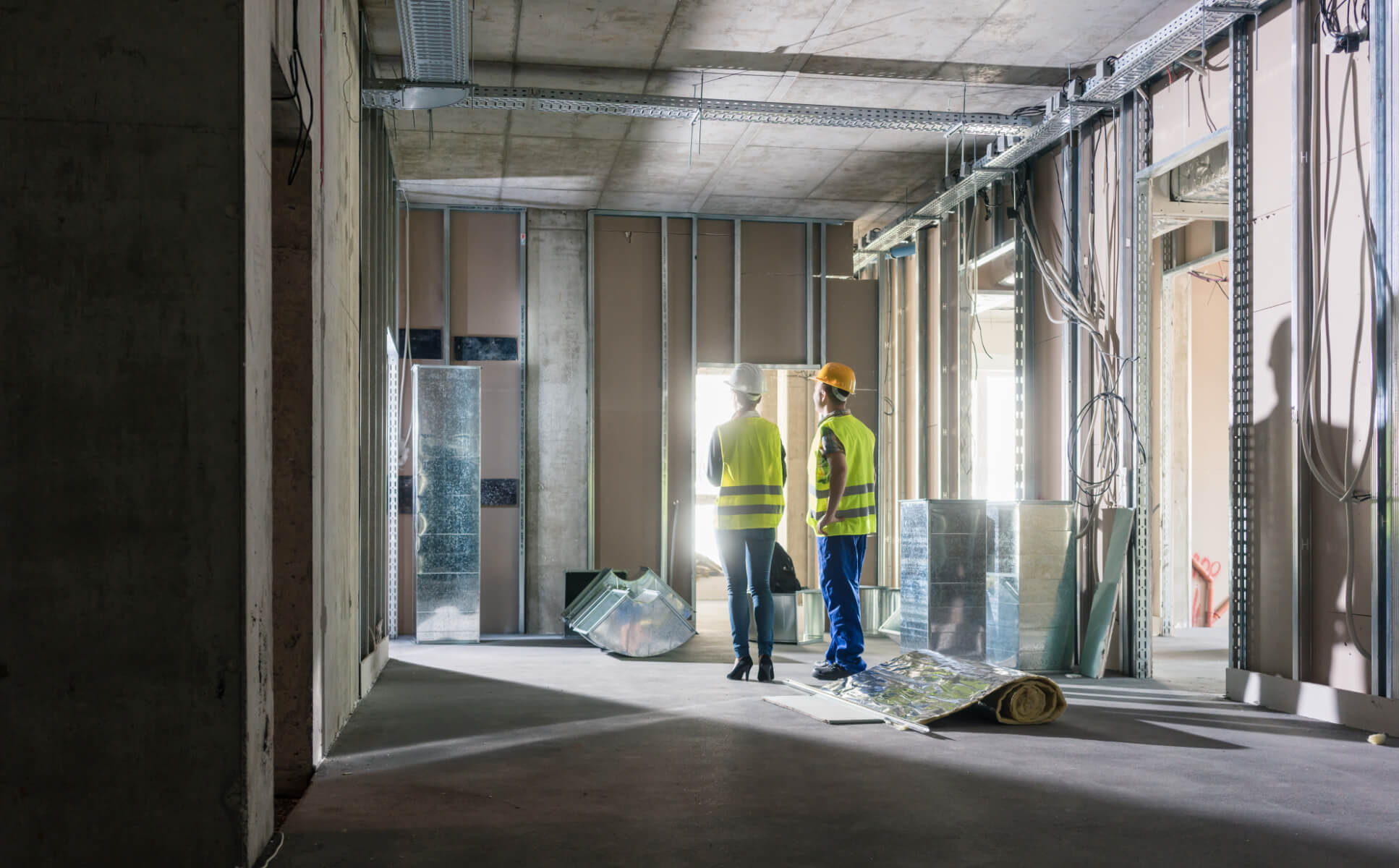 Building material testing has become an instrumental element of safe construction practices.  It is performed for a variety of reasons and provides considerable information about the materials being tested.  The information garnered from building material testing is utilized by a variety of construction professionals and is used to determine fitness for use of construction components.  The data gathered from professional building material testing will help in selecting appropriate materials and treatments for an application, meeting building code specifications, the evaluation of a product's design, and to certify the production process of a component.
A variety of construction materials are used in critical applications where a potential failure could result in injury or catastrophic construction failure. Examples of these vital elements are manufactured fasteners and parts used in maintaining the safety of aircraft, bridges, vehicles, nuclear reactors and military equipment. Over time, many municipalities have outlawed the use of hazardous materials in the interest of public safety.  Building material testing will determine a components' fitness for use, as well as to insure the health of both the construction workers and public at large.  Manufacturers are required to adhere to a variety of standards set forth by the local government or regulatory bodies.
Not only is building material testing commonly relied on for material selection, it is frequently used as a verification process to be sure that material received from a supplier is what is specified in the project plans. Professional building material testing provides a wealth of information regarding the structure or mechanical properties of the material and its suitability for use.
To learn more about building material testing or to schedule an appointment in the New York City or Long Island areas, fill out our contact form or give us a call at (631) 393-6520.