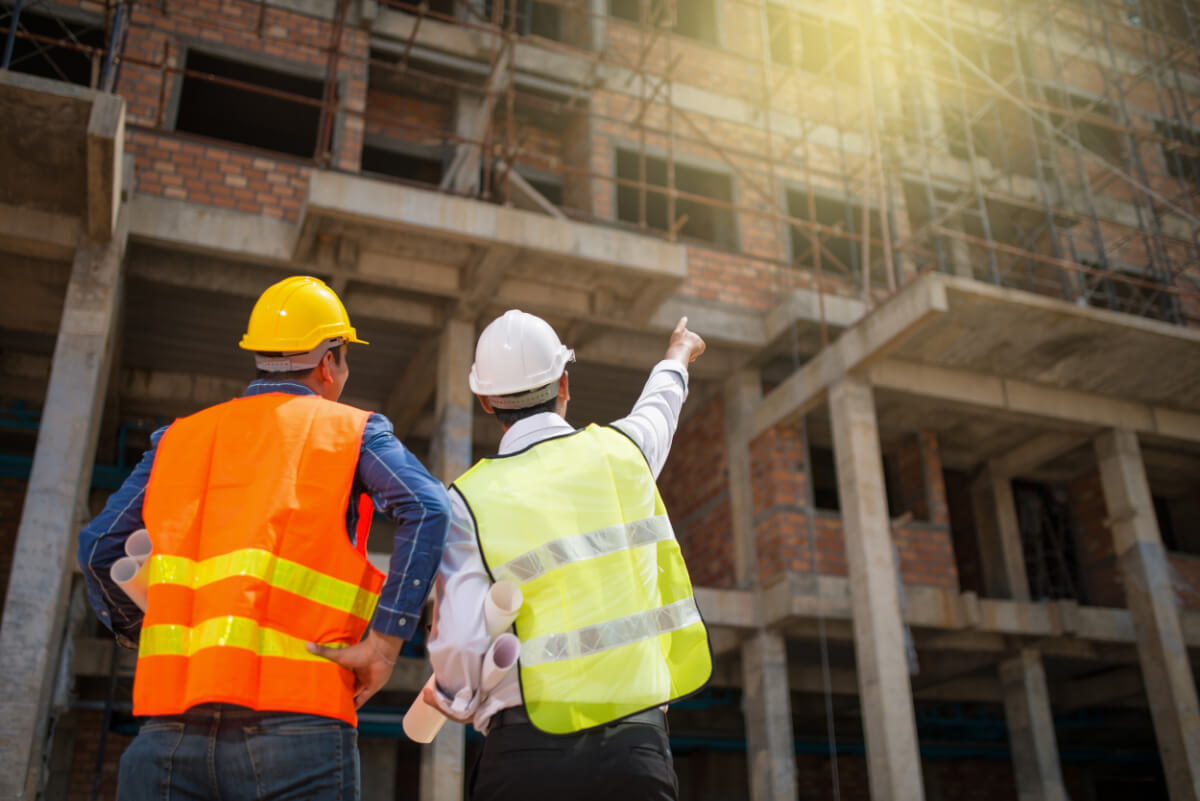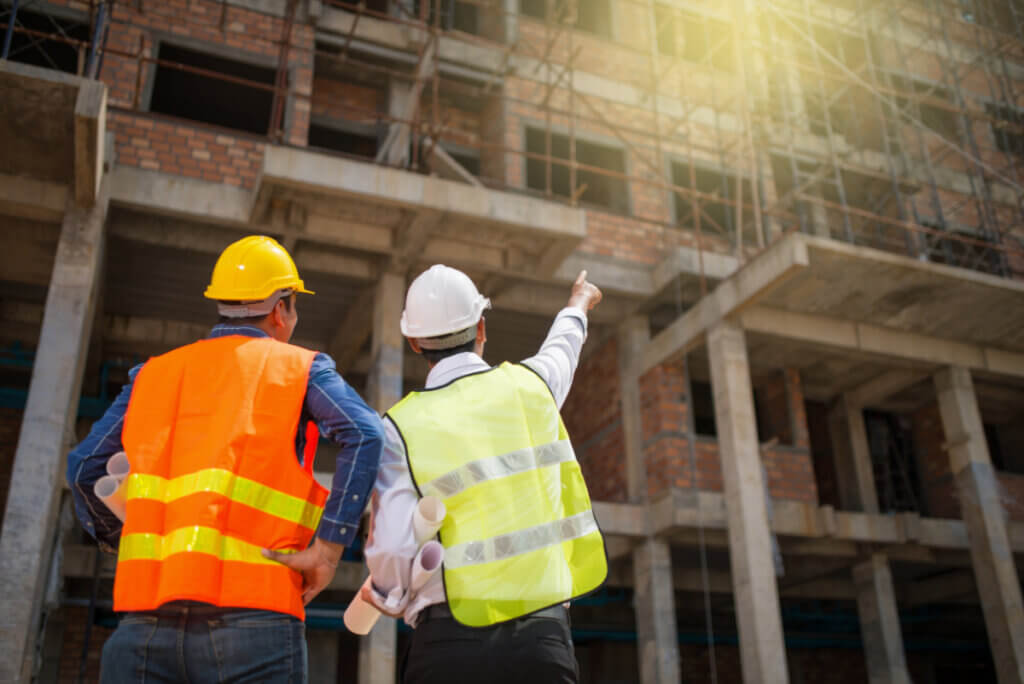 Special inspections have become mandatory as a part of any construction project. In an effort to improve the quality of construction projects, the law now requires TR1 special inspections on a variety of construction project components, depending on the individual nature of the project.  These inspections cover a wide range of construction components and are vital for a successful projects' completion.
The Department of Buildings (DOB) now requires property owners to engage certified inspectors to perform special inspections for safety. To avoid a potential conflict of interest, the property or project owner must engage a certified agency-not the construction company.  Trained and certified inspectors performing these TR1 special inspections will help meet required construction codes as mandated by the DOB.
The sole purpose of TR1 special inspections is to add a layer of quality assurance in the construction of any building or project. Special inspections evaluate various aspects of a construction project and can include mechanical, energy efficiency requirements, material quality among many others. Professional TR1 special inspection inspectors can help expose any deviations from building codes and design requirements. By utilizing a certified TR1 inspector, like the team at Concrete Solutions, project owners can avoid the expense of future repairs by assuring the minimum quality requirements are satisfied throughout the entire construction process.
With an eye towards improved public safety, the DOB of New York tightened further the requirements of TR1 special inspections back in 2012.  Initially, this increased onus was resisted by construction companies as these inspections can interfere with scheduling, eliminate the use of sub-par materials and components and create a wrench in the progress of a project.  By using the team of professionals at Concrete Solutions, project owners are pleased to keep projects progressing at a scheduled pace due to quick response and experience in the field, while being assured the high bar of quality and craftsmanship are achieved.
To find out more about TR1 inspections or to schedule a special inspection in the New York City or Long Island areas, fill out our contact form or give us a call at (631) 393-6520.