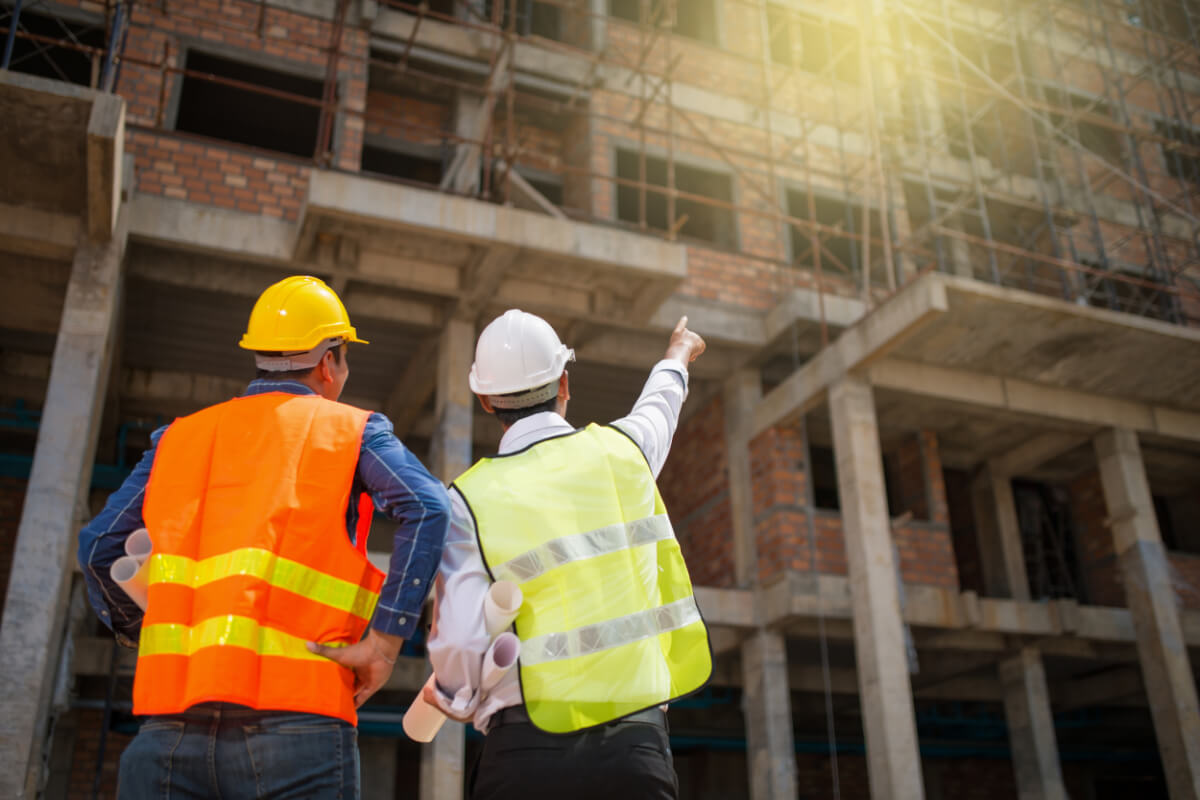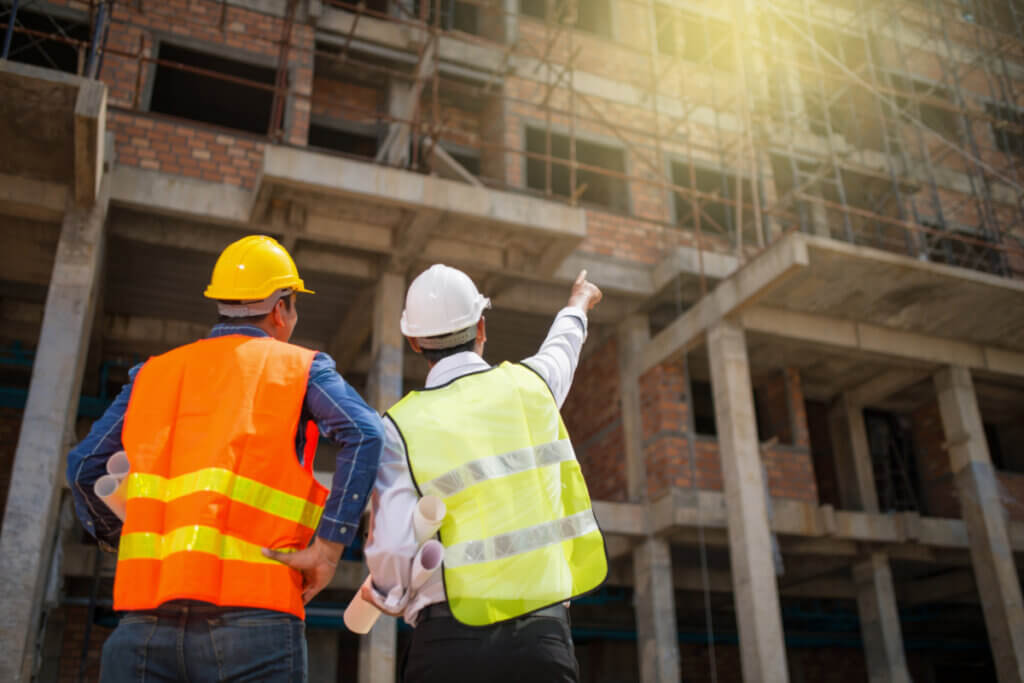 The Department of Buildings (DOB) strives to ensure the safe use of over one million buildings and properties in New York City. Certified inspectors enforce the NYC Building Code and NYC Zoning Resolution to ensure public safety. Throughout the construction process, when a project has progressed to various stages, it will become NYCDOB inspection ready. Project managers are then required to engage a certified inspector to perform these inspections to verify that materials, workmanship, fabrication, etc., comply with NYC building standards.
The inspection firms that are permitted to perform various inspections once a project has become NYC dob inspection ready must be certified in a wide variety of construction disciplines. Often to meet building code requirements, a variety of materials will need to be analyzed for their structural fitness. Engaging an inspection firm that has the necessary credentials to perform these types of testing verifications can streamline the process and keep the project on schedule.
When your next project is NYCDOB inspection ready, consider the experts at Concrete Solutions. Our experienced team of inspection professionals has secured a wide variety of credentials to perform progress inspections across New York City and Long Island. Coupled with a state-of-the-art materials testing laboratory, we represent a unique solution to satisfy all your inspection and testing requirements. These tests and inspections are performed by qualified individuals in accordance with A2LA and the NYCDOB SIA requirements.