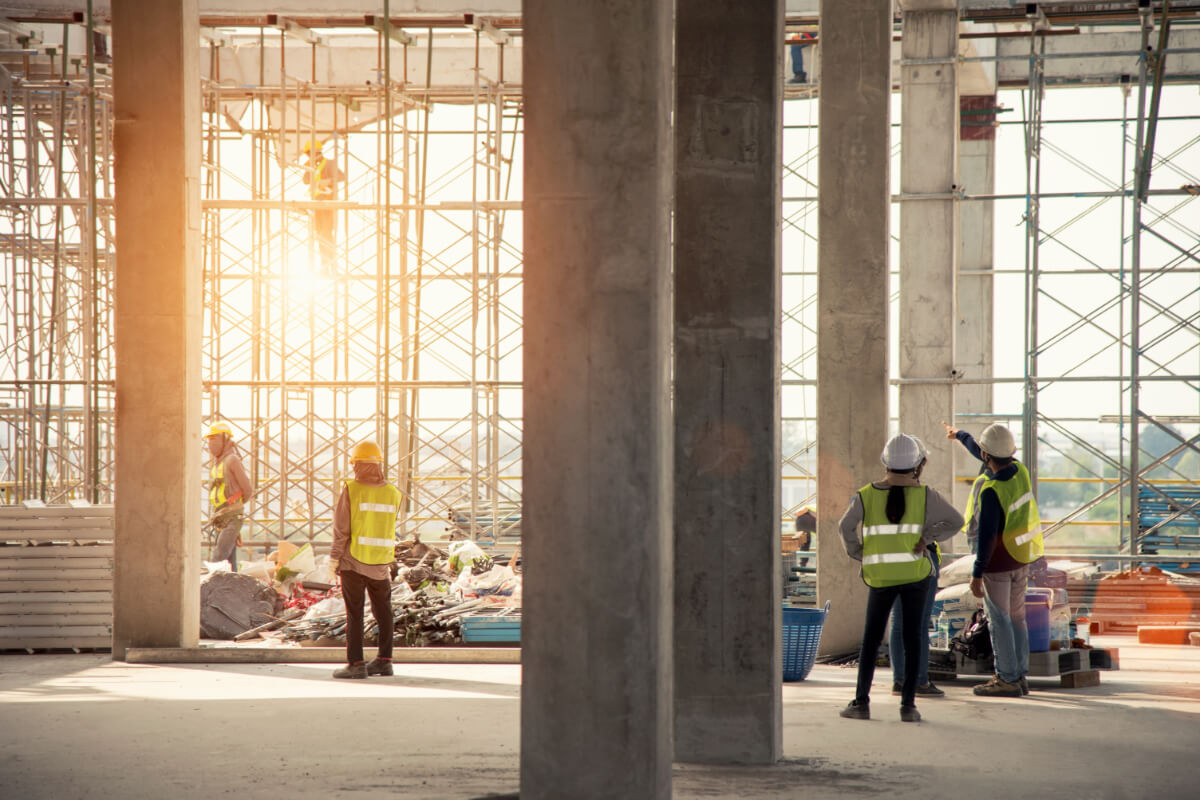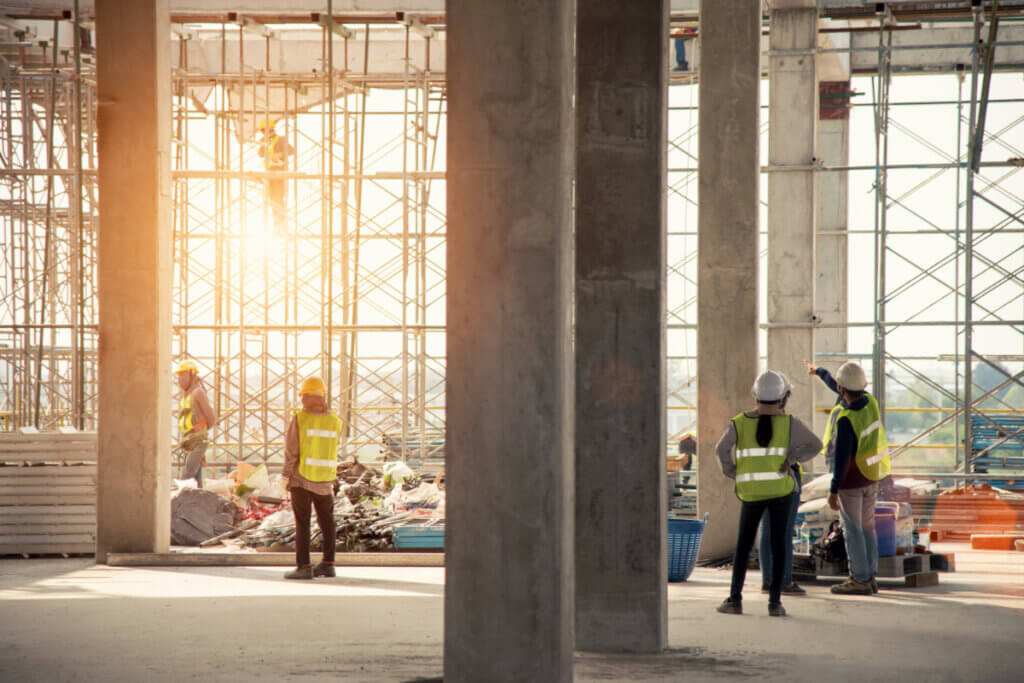 Construction Materials Testing (CMT) primarily involves testing the variety of structural materials used in the construction of new projects from the ground up, or the materials and components used to construct additions to an existing facility. The varied components of construction materials testing includes earthwork, shallow and deep foundations, destructive and non-destructive concrete testing, wood construction observations, structural masonry, structural steel, sprayed-on fireproofing, Exterior Insulation and Finish Systems (EIFS), roofing evaluation and testing and asphalt pavement also require construction testing services.
By using construction testing services, projects are completed in a more timely and safe manner.  Public safety is of paramount importance and by performing construction testing throughout the project, construction managers can be assured that all elements of their build are up to spec and of the required quality. Concrete Solutions Lab offers an array of hands-on services that provides engineers, architects, and construction professionals with the information they need to manage a successful project. We conduct testing from our A2LA-accredited in-house construction materials testing laboratory to ensure the project's materials specified by the design engineers or architects proposed are up to design requirements. Each test from our construction materials laboratory is performed by accredited professionals in accordance with A2LA and the NYCDOB SIA standards.
Each construction project should be fabricated with the highest quality materials and workmanship. By engaging Concrete Solutions Lab for your construction materials testing means you can rest assured, our accredited professionals will verify each construction component to determine its suitability for use and adequate to required specifications.
Our testing lab for construction materials permits us to develop a comprehensive analysis of the various components of  your project. Our state-of-the-art construction materials testing laboratory is equipped to test various grades of structural steel, concrete, wood, and many others.
For over 20 years, Concrete Solutions Lab has been servicing the New York Metropolitan Area and enjoys a stellar reputation for expertise and accuracy providing construction testing services. Our construction materials laboratory has handled hundreds of successful material testing projects. When your construction project requires a construction materials testing lab, you are encouraged to rely on the qualified experts that compose the Concrete Solutions Lab team. To find out more about our construction testing services or to schedule an appointment in the New York City or Long Island areas, fill out our contact form or give us a call at (631) 393-6520.